The Scuba Shack is the most active and experienced dive shop in the Cincinnati & Northern Kentucky area. Our safety record is perfect. We have trained and certified 5,000+ safe, comfortable, competent SCUBA divers! The Scuba Shack provides fun, relaxed, safe SCUBA training. You will learn to dive at your pace… according to your schedule.
WHAT IS SCUBA CERTIFICATION?
SCUBA certification consists of 3 elements:
1. – Academic training (digital home study and classroom review)
2. – Confined-water training (pool training) and,
3. – Certification dives (done in an unstructured "open-water" environment)
ALL 3 elements are required for SCUBA certification.
At The Scuba Shack, we provide complete, comprehensive, professional scuba diving training on an individual basis in a relaxed, casual classroom and pool setting. With our flexible scheduling and modular ON-LINE teaching system, you can complete your classroom, lessons, and pool requirements in just a few days… on weekdays… or weeknights… or weekends.
All classroom and pool training is conducted at The Scuba Shack.
HOW LONG DOES IT TAKE?
Most people are ready to "move-on" to their Open-Water Certification dives after 4 class and pool training sessions! However, if more training and practice is needed for the student and/or the instructor to feel completely comfortable, we will simply arrange additional sessions… AT NO ADDITIONAL COST.

WHEN ARE THE LESSONS?
We know that YOUR TIME is very important. The Scuba Shack provides an on-line academic training course which allows students to work at home. Then, we offer several options for completion of the class and pool sessions of SCUBA certification training.
You may complete your class & pool training by attending our small group classes
or…
We specialize in Private SCUBA Lessons at The Scuba Shack
Working one-on-one with your own Instructor Certified Personal SCUBA Trainer in our private in-house diver training pool, available 24/7, allows for a very personal, relaxed and enjoyable training experience.
WEEKDAY EVENING TRAINING IS ALWAYS AVAILABLE
************************************************************************
MONTHLY SCHEDULE OF SMALL GROUP LESSONS:
Weekday and Evening classes are Available By Request
*******************************************
The first Saturday of each month, we begin a Saturday Morning (10:00am – 1:30pm) small group class… 4 sessions – 4 weeks.
*******************************************
The first Sunday of each month, we begin a Sunday Afternoon (2:00pm – 5:30pm) small group class… 4 sessions – 4 weeks.
*******************************************
WE'LL WORK WITH YOUR SCHEDULE
Although classes must be taken in order, (1-2-3-4) students can move back-and-forth from one class to another to accommodate personal schedules.
PRE-REGISTRATION IS REQUIRED FOR ALL CLASSES
START ONLINE TRAINING NOW
CLICK ON THE IMAGE ABOVE
WHO CONDUCTS THE TRAINING?
Our dedicated team of Certified Professional Instructors work EXCLUSIVELY for The Scuba Shack. We don't "rent-out" our pool facility or "use" independent, freelance instructors, whose practices and teaching techniques may be questionable.
Each of our instructors teach ONLY with The Scuba Shack. They are thoroughly trained and kept updated on the latest training and safety techniques. All of our teaching and assisting staff is really "our" staff and, as such, are fully insured and subject to an ongoing formal monitoring and evaluation process which assures that every Instructor and Assistant Instructor at The Scuba Shack maintains the highest safety and training standards
THE SCUBA SHACK IS HONORED TO BE A

SSI DIAMOND DIVE CENTER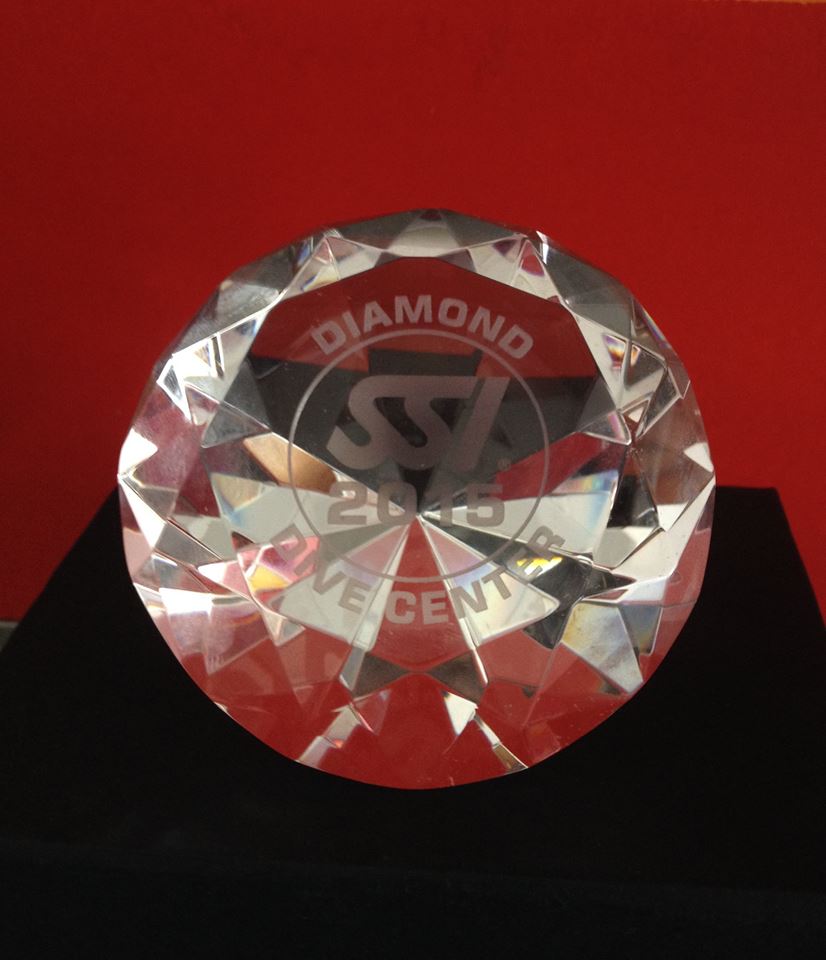 SSI (Scuba Schools International) is recognized as the world's largest school based SCUBA Certification agency represented in more than 110 countries with over 3,000 International locations. As a Training Agency, SSI is a founding member of the RSTC (Recreational Scuba Training Counsel) whose primary goals are the development of worldwide, national and local minimum training standards. Additionally, SSI publishes both digital and printed training materials in more than 30 languages. For more than 45 years, SSI's rich history has provided Divers, Dive Professionals, Dive Centers and Resorts around the world professional education, quality training materials and scuba certification.
IT'S ABOUT HAVING FUN…
Today's state-of-the-art scuba equipment coupled with The Scuba Shack's experienced, thoroughly trained, fully insured and monitored Instructors, utilizing the latest preventative and contingency training techniques, make scuba diving extremely safe, easy to learn, and more fun than you can imagine.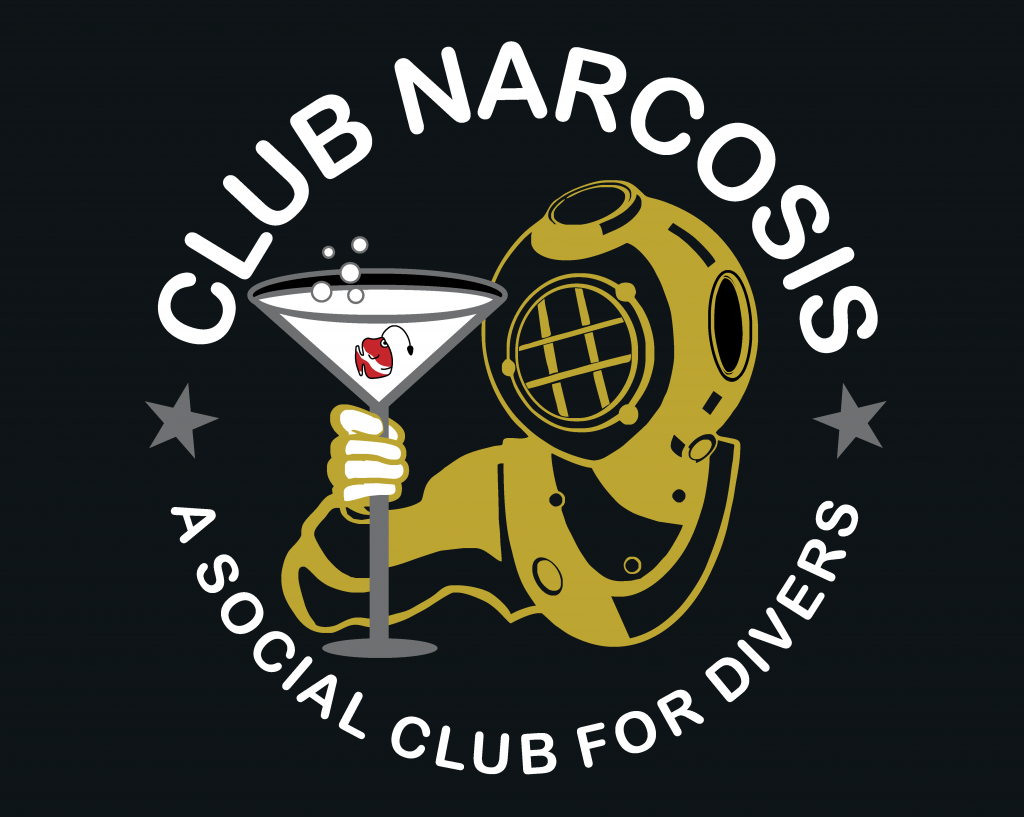 The Scuba Shack's CLUB NARCOSIS meets year 'round