______________________________________________________________________________
*** SPECIAL ***

LEARN  TO  DIVE
***
$389

***
__________________________________

EVERY  DIVE  IS  DIFFERENT  –   SOME  ARE  BETTER  THAN  OTHERS
IT'S  THE  SAME  WITH  DIVE  SHOPS!
Choose a dive shop that fits your individual training and equipment needs, as well as, your time schedule. Just as important, choose the one that fits your personality… where you feel comfortable with the facility, the shop's training philosophy, and the staff.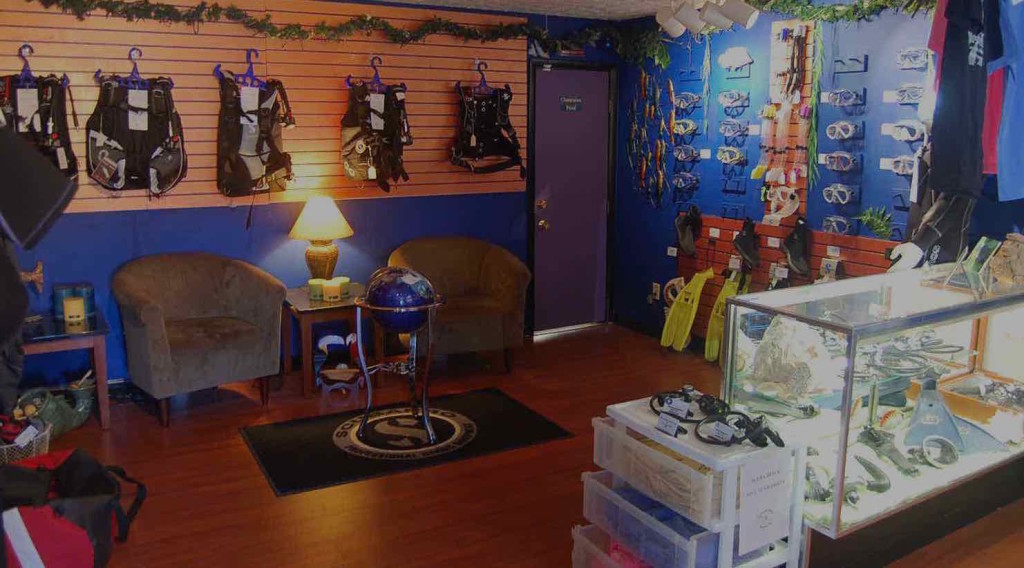 The Scuba Shack is the Cincinnati/Northern Kentucky area's premier SCUBA diving and snorkeling training center. Serving Kentucky, Ohio, and Indiana, "The Shack" offers SCUBA diving and snorkeling lessons, classes, training, travel, gear, and equipment… including ALL levels of SCUBA instruction and certification from beginner through Certified Professional Instructor.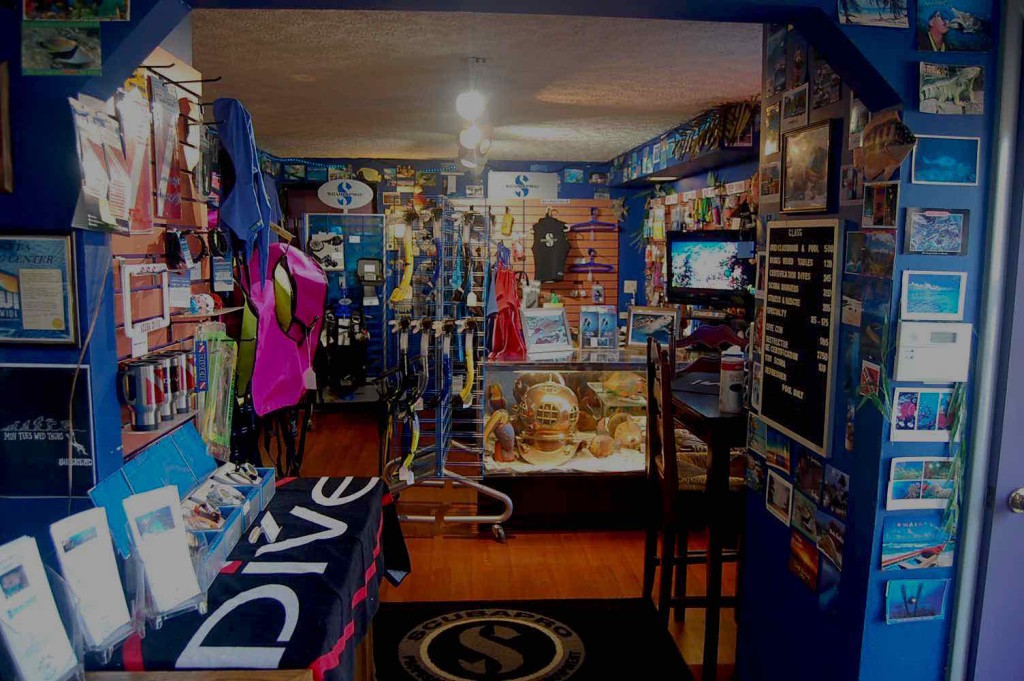 The Scuba Shack's "Best Possible Diver" Training Philosophy means we teach the latest preventative and contingency skills… practicing "comfort through repetition" in our very own on-site, heated, indoor diver training pool, while never forgetting that learning to dive should always be FUN. It also means we provide unlimited extra training sessions and unlimited practice time along with use of our SCUBA equipment in our pool… at no additional charge.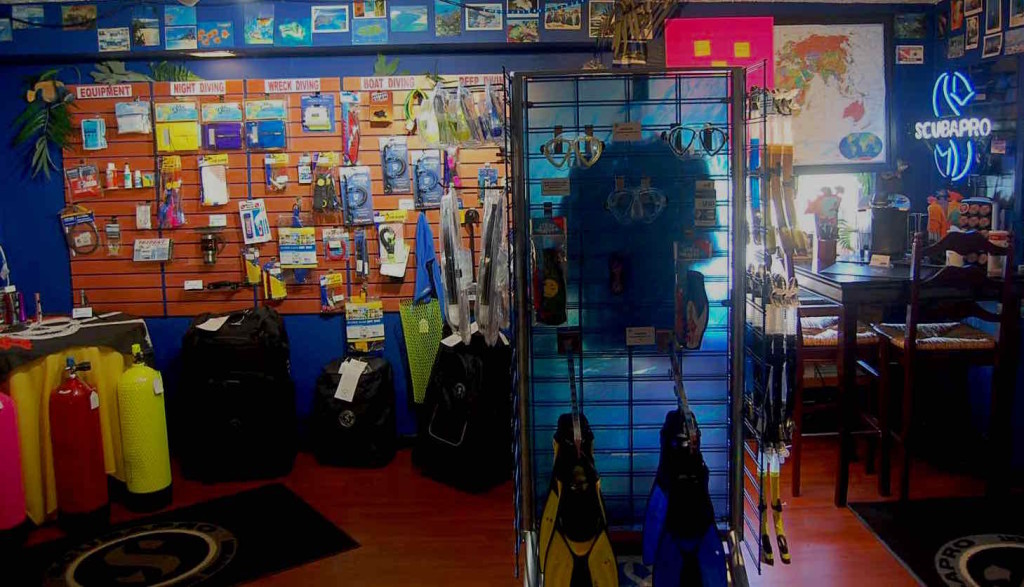 The Scuba Shack, located in Florence, KY "Around the corner from the Florence Mall" – is 10 minutes from downtown Cincinnati – right off I-71/75… where we maintain a complete diving center including a retail store, dive travel agency, equipment repair and service facility, private classroom, and our very own on-site, private (20'x40'x10′) heated, indoor diver training pool.
WANT  TO  TRY  SCUBA  DIVING?
CALL US FOR A  PRIVATE  "TRY SCUBA EXPERIENCE"  IN OUR POOL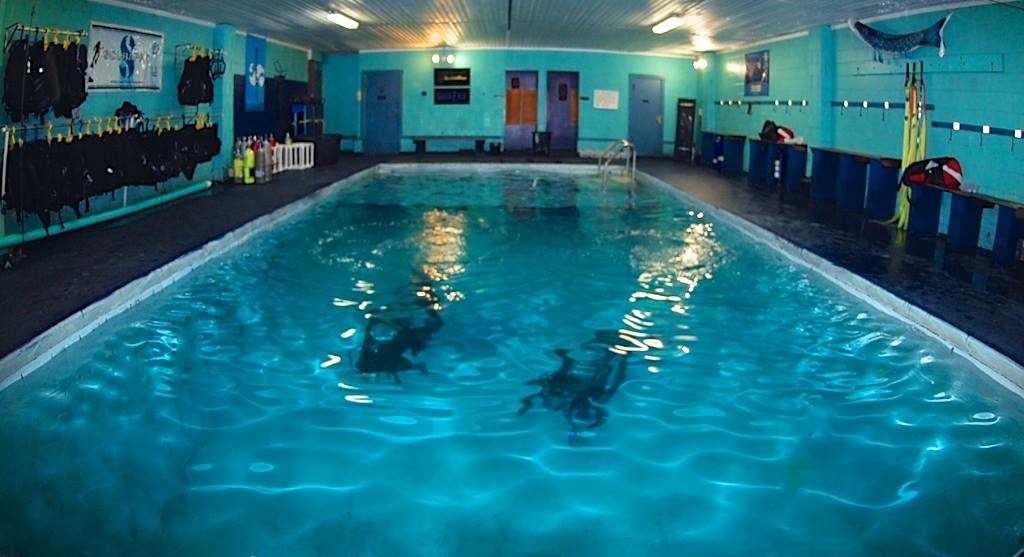 The management and staff of The Scuba Shack are proud of the reputation we have earned as:
"The Best Place to Learn How to SCUBA Dive in the Cincinnati Area"
Learning to dive with The Shack includes significant safety, convenience, and financial assurance benefits not available in any other certification program offered at any other SCUBA training facility.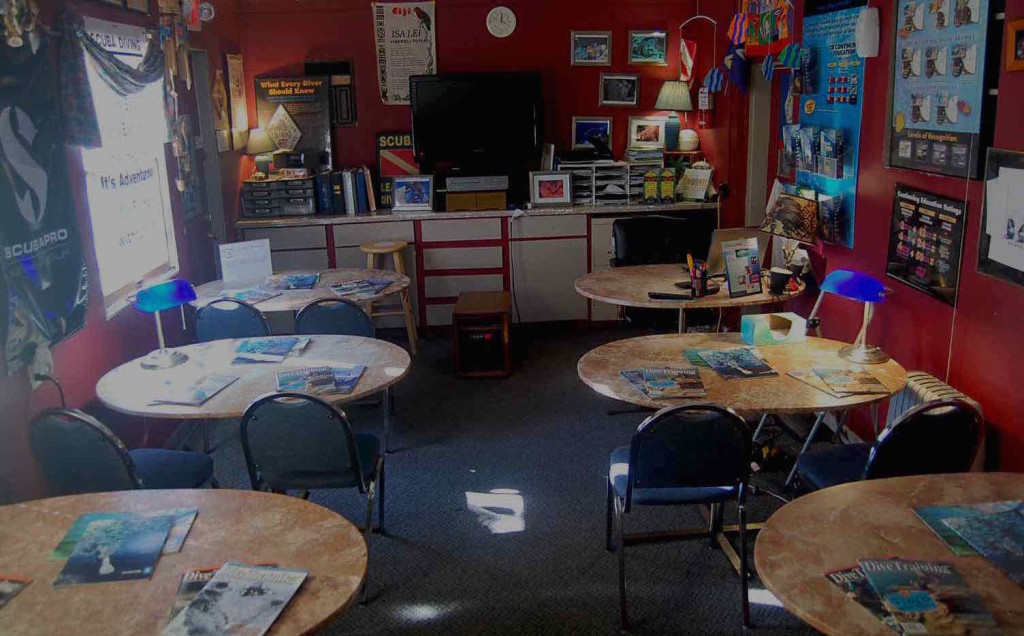 At The Scuba Shack, you won't just learn how to dive,
you will become a SCUBA diver
 "We Love Being Your Dive Shop"
************************************************************************************************
If you're interested in SNORKELING, visit…