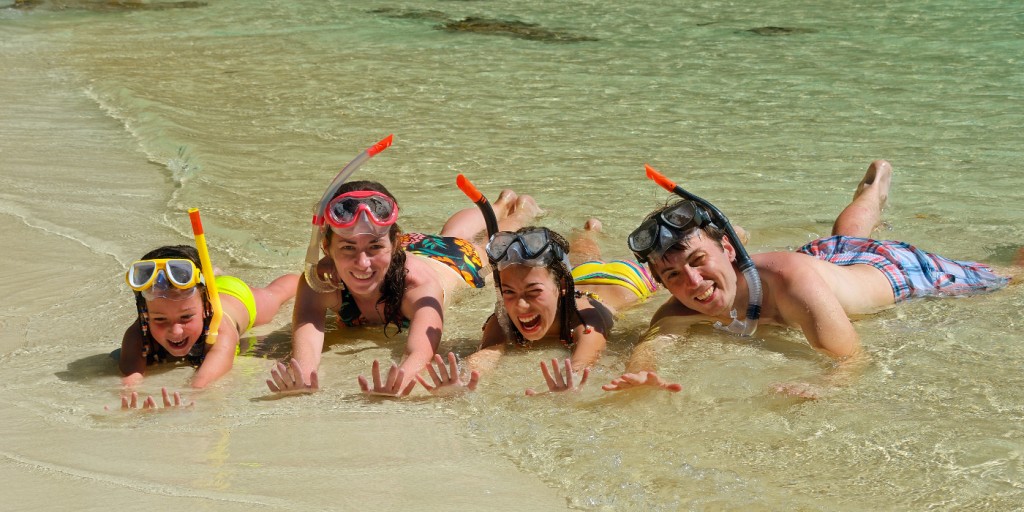 offers an opportunity for families to create memories that will last a lifetime, to bond over shared experiences, and to depend on one another above water in the same way that they must underwater.
SCUBA DIVING  –  A FAMILY AFFAIR
It's a common misconception that children and diving are incompatible, so divers with young families often feel torn between wanting to spend time with their kids and wanting to spend time underwater, both on vacation and in daily life. But diving needn't be exclusive to adults – there are scuba-certification programs available for children as young as 10 years old, and there are many benefits of diving together as a family.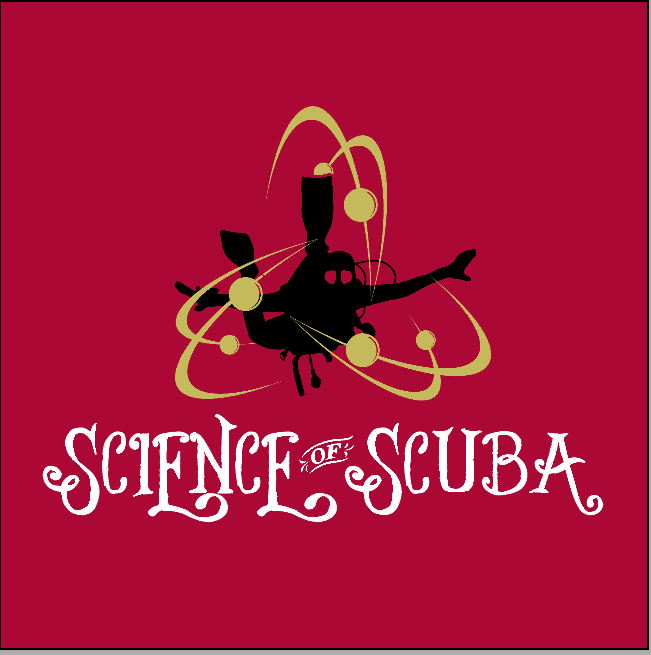 Classroom lessons are brought vividly to life underwater, allowing children to understand concepts like the food chain or how an ecosystem works from firsthand experience. Diving also inspires an appreciation for the underwater world, allowing children to grow into environmentally compassionate adults. It offers an excellent way for families to keep fit together without putting too much strain on young bodies, and challenges children to try new things and become braver, more disciplined and adventurous people. Most importantly, diving
(The Scuba Shack's Science of Scuba® is an outreach program offered to Middle and High Schools in the Greater Cincinnati area which enables teachers to bring science concepts found in SCUBA diving to the classroom. After a half or full day in-school seminar a "Try Scuba Experience" is offered to students and scheduled for an upcoming weekend in The Scuba Shack's Diver Training Pool.)
Interested in starting a SCUBA club?
Call The Shack… 859-283-1550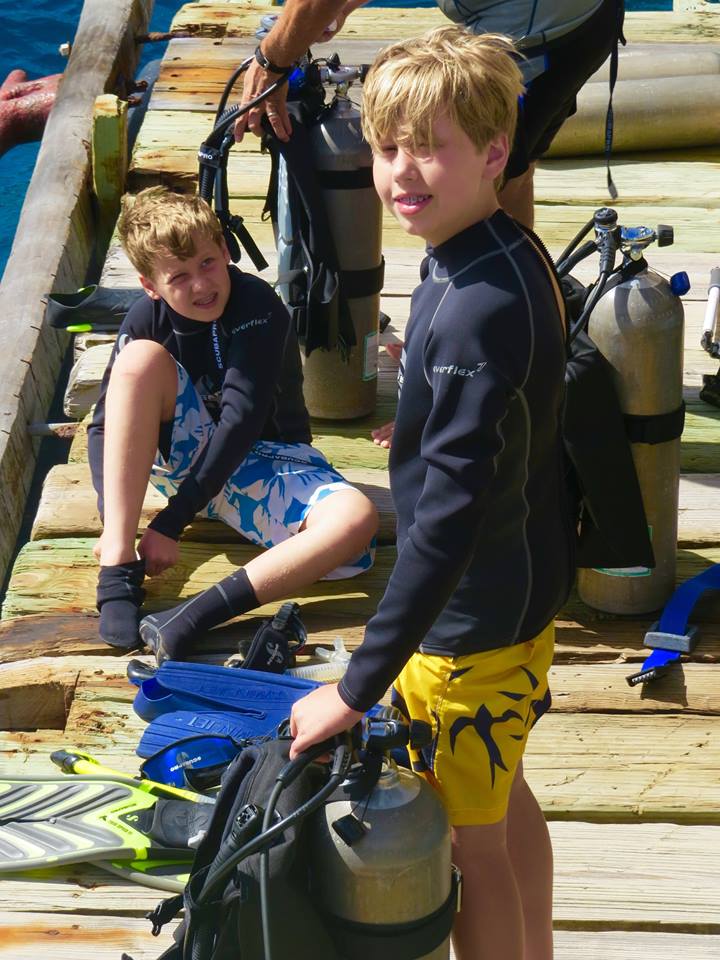 TIPS FOR DIVING WITH CHILDREN
Children are used to the classroom, are generally quick to adopt new skills, and are often amongst the most attentive scuba students. However, it's important to make sure that diving remains fun for children, so don't push them too hard, or push them before they're ready. A child may be able to start diving at 10, but that doesn't necessarily mean that all children are capable of diving safely at that age. As we know, diving can be taxing both physically and mentally, so it's up to parents to honestly evaluate their child's enthusiasm, strength, and ability to remain focused on learning before enrolling him or her in a scuba course. When your family is ready to take the plunge, ensure your kids' safety by only certifying through a reputable and fully licensed training center, preferably one that has experience teaching young children.
IS YOUR CHILD READY TO SCUBA DIVE?
Scuba diving is a wonderful experience that can create memories to last a lifetime.
But how do you know whether he or she is ready?
Two important questions:
Will your child pay attention to the training and follow the safety rules?
Does your child have the strength and coordination for scuba diving?
If your child isn't quite coordinated yet or isn't disciplined or focused in other educational settings, wait a bit longer.
Understand that SCUBA diving is an equipment intensive activity. It's important to get gear that fits your child correctly. Ill-fitting gear that is uncomfortable and hard to use will make learning difficult — and possibly dangerous.
Remember the ultimate goal: For your child to enjoy the experience and have fun. Offer plenty of praise and leave the training to qualified instructors.
SAFETY IS A FACTOR
If diving is a big hit with your kids, you should consider buying them their own scuba equipment.  It's well worth purchasing child-sized gear, including a mask, fins, wetsuit, and youth sized buoyancy compensator, as well as, a quality regulator set. These items require a precise fit and can make a big difference in your child's comfort and safety in the water.
Choosing a family-friendly dive destination is important, too. Many destinations specialize in accommodating divers of all ages and can therefore cater to your children's diving needs. Even if your children aren't old enough to dive, or simply don't want to, you can still have the best of both worlds by choosing a destination that combines excellent diving with plenty of quality family time opportunities.
IT'S THE GIFT OF A LIFETIME
Ultimately, there's no reason diving and family should be mutually exclusive. It's easy to share your passion with the ones you love most, and in the process, hopefully instill in them a lifelong passion of their own.
***************************************************************************
"We Love Being Your Dive Shop"